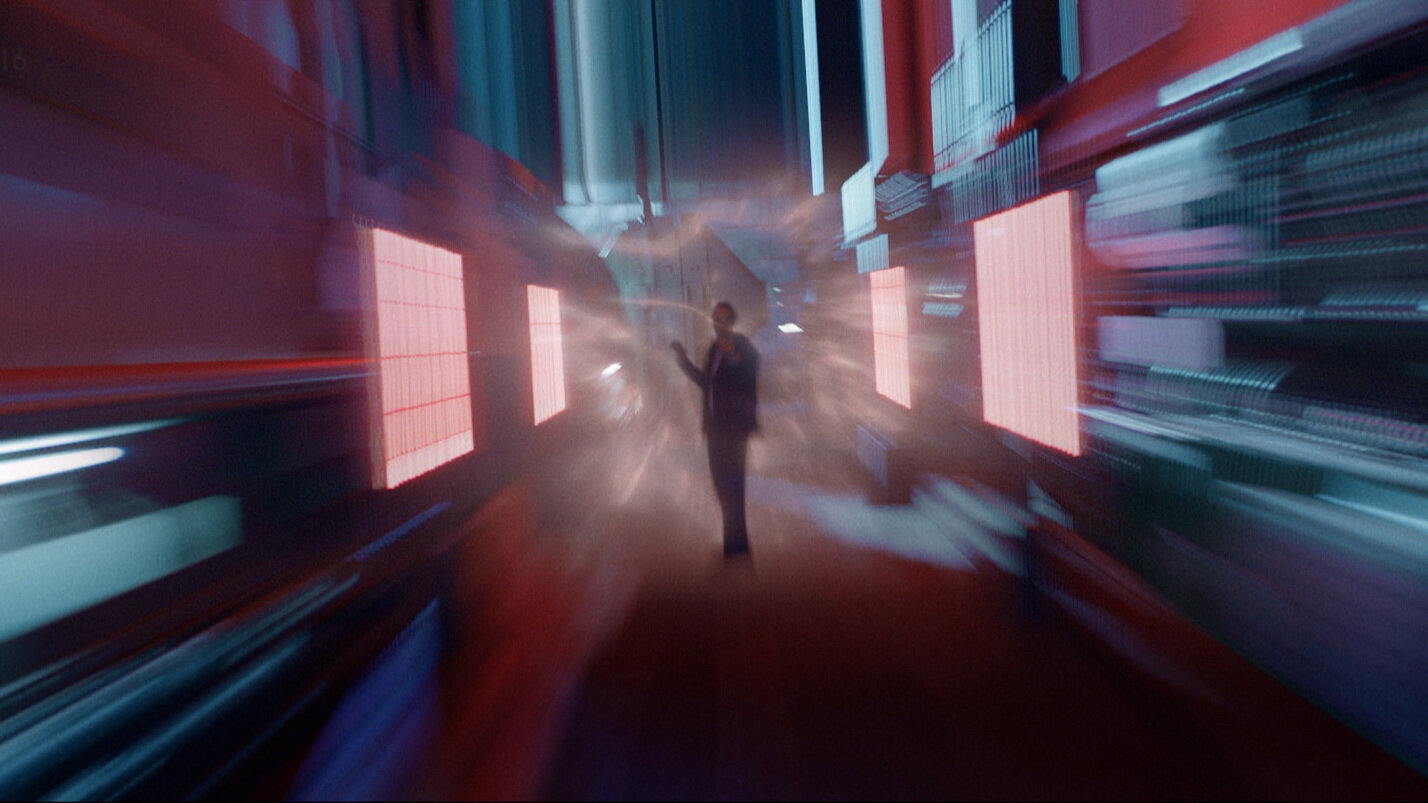 Camera assisting / Focus pulling
HIGH SPEED CAMERA OPERATING
2nd assistence / data handling
CAMERA TECNICIAN / MOVI OPERATOR
Hi!
Thank you for visiting my website!
My name is Tom Selbeck and I am a visual effects artist who is a also a camera assistent!
I love both fields and belive having expertise of all aspects of cinematography is essential for creating good visual effects.
As a visual effects artist my expertise is in working with cinematographers to create high quality, storytelling visual effects & animation. Solving practical problems to create believable on-screen illusions.
As a camera assistent I enjoy the technical and physical challange of shooting and making everything run smoothly. Having worked as a camera technician in a rental house, I have expertise in many different camera systems, even in specialized systems such as high speed and Movi.
You are welcome to have a look at the different projects I have worked on. If you see anything you like, or if you would like to know how something was made, please feel free to contact me!
My mind is always open for new creative and technical challenges, even the ones that do not have a straight forward solution.
Kind Regards,
Tom Selbeck
Education:
Bachelor IMVFX @ Netherlands filmacademy | class of 2016 |
I have worked for:
Planet X Visual Effects

Filmmore

Storm Postproduction

The Ambassadors

Next Level Entertainment

Het Raam digital cinema

Wenneker group

Netflix

Blackginger